"There are several overriding interests and influences that have shaped the way in which we practice Architecture."
At Utz Sanby the way we go about providing architectural services is a process that evolves over the duration of each project and involves various means of communicating with the client from initial discussions and collating the brief, through to, sketching, drawing, model making and computer aided design (CAD).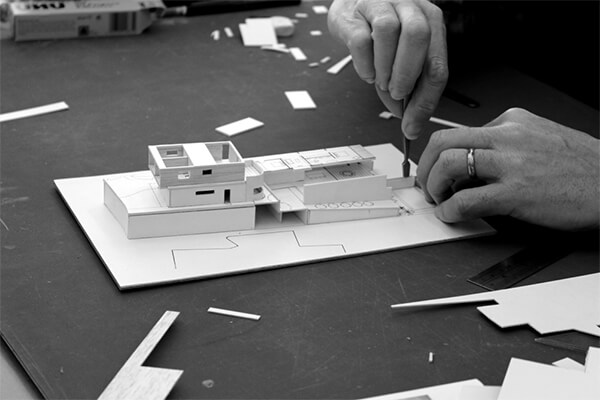 1. CONCEPT
Initially we work with hand drawn plans and cardboard models (when needed) to 'test' ideas as the design is being developed. These small-scale models (1:200) help explain the design concepts, siting and architectural form being proposed and are a really useful tool for discussion with the client and within the practice.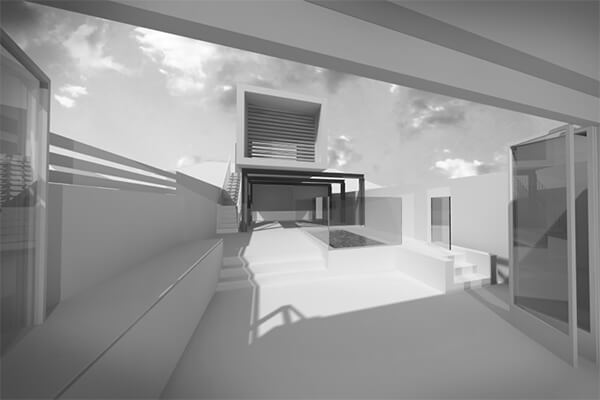 2. DEVELOPMENT APPLICATION
When the design is at a stage where it is resolved enough to commit to CAD, we use a 3D program to produce more detailed drawings that are then submitted to Council for approval as part of a Development Application (DA) or Complying Development Certificate.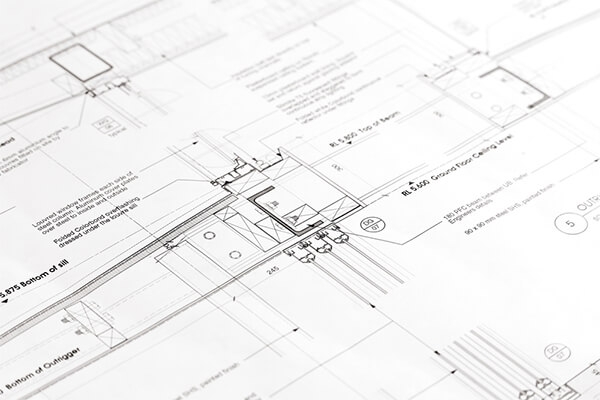 3. DETAILING
Following approval of the DA is the detailed design stage, which includes selection of internal finishes, lighting, sanitary and tap-ware, engagement of a structural engineer and the resolution of the construction details. This involves input from other consultants, the client and the myriad of suppliers and sub-contractors involved in the building process.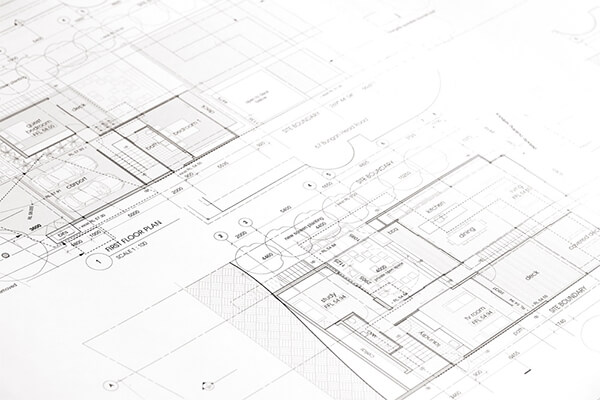 4. CONSTRUCTION DOCUMENTATION
Construction documentation is done in concurrence with the detailing, so that there is a full and accurate set of documents for builders to price. These typically include 20-30 drawings with notes, schedules, details and a written specification.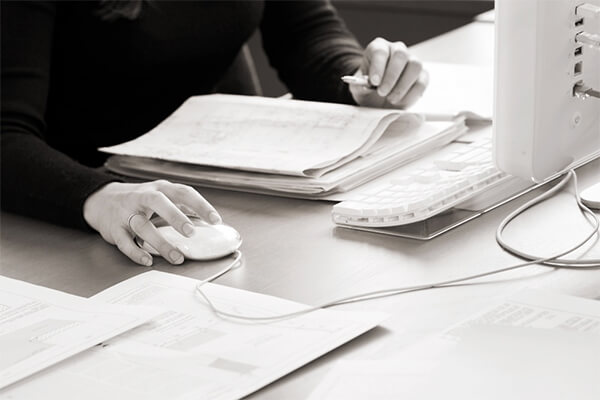 5. TENDER
The construction documents are put out to tender, so that a final selection of builder can be made and contracts negotiated. The architect is the client's agent for the tender process and answers questions and provides any additional information requested by the builders, as well as selecting the appropriate contract for the works in conjunction with the client.
6. CONSTRUCTION
When the project is underway the architect ensures that construction is in accordance with the drawings and specification and administers the contract between builder and client. This includes regular site meetings and inspections, processing of builders claims for payment and providing additional information, or clarification, for the builder on site.
Progressive concept models
Our architecture has found a niche of clients who in many ways are like us, they are people who enjoy beauty, family, climate and nature, who value craftsmanship and appreciate the skills of others yet are busy living their own lives. Our clients seek a practice that will deliver homes that will enrich and enhance the everyday rituals of living and become a backdrop for their lives. The high number of repeat clients we have is testimony to how our service is delivered.
There are several overriding interests and influences that have shaped the way in which we practise Architecture.
Clarity of the plan or 'program' – a good modernist principle adopted from university days, all be it one in Brighton and one in Sydney.
Expression of the structure and structural grid – A much loved planning tool, which helps to rationalize the form of the building and has its roots in time spent at Bennetts Associates, Arup Associates and Foster Hong Kong.
Natural light and ventilation – An appreciation of the climate and quality of light in the southern hemisphere gained from time spent in the northern hemisphere.
A love of Australian materials, such as corrugated steel, re-cycled hardwoods, glass louvres and concrete blocks – Introduced by the work of Glen Murcutt, Philip Cox, Peter Stutchbury and Alex Popov.
Documentation and detailing – A long-standing belief in the process of thorough documentation and 1:5, 1: 2 details to achieve the best quality of construction and resolution of design.
Clear communication – We enjoy the process of communicating with the client, builder and consultants. This starts with understanding the brief, to explaining the design concept -using models, 3-D, sketches, analysis and more detailed drawings and proceeds to construction documentation and administration.
Relaxation and enjoyment – We are a practice that does not believe in late nights and weekend work –most of the time. We want a life outside of architecture and encourage our staff to do the same. We work better if we spend time pursuing other interests, spending time with friends and family, having holidays and enjoying life.